Most of Us Can't Stand to Be Without Our Devices
Most people can't get enough of it, but its risks are well-documented and it could be slowly chipping away at your health until you reach catastrophe point – and end up with anxiety, depression, Alzheimer's, heart problems, etc. Please take this seriously.
According to an article on Dr. Mercola's website there's been a 7,727 percent rise in fibromyalgia and 11,027 percent jump in chronic fatigue. A whopping 10,833 percent increase in bipolar disease in youth. Even a 430 percent rise in sleep apnea, all since 1990. What's going on? Researchers are beginning to realize that this invisible yet pernicious force … otherwise know as electromagnetic frequencies … may be ripping our cells apart.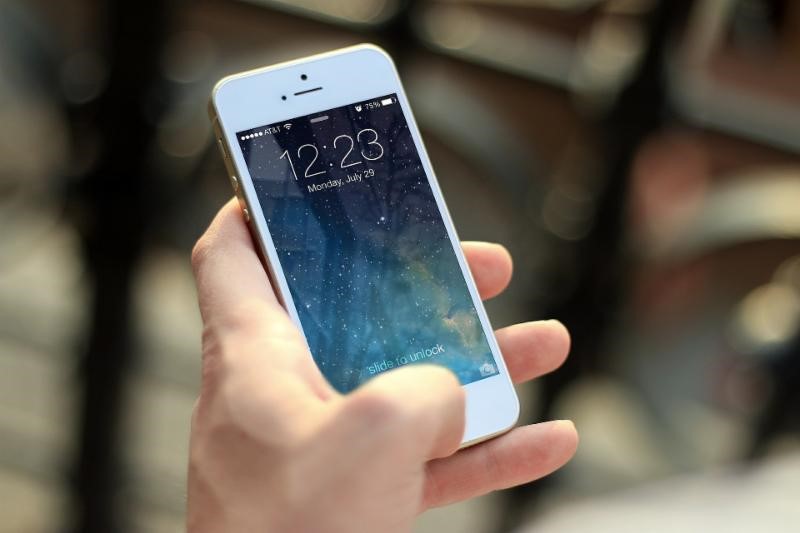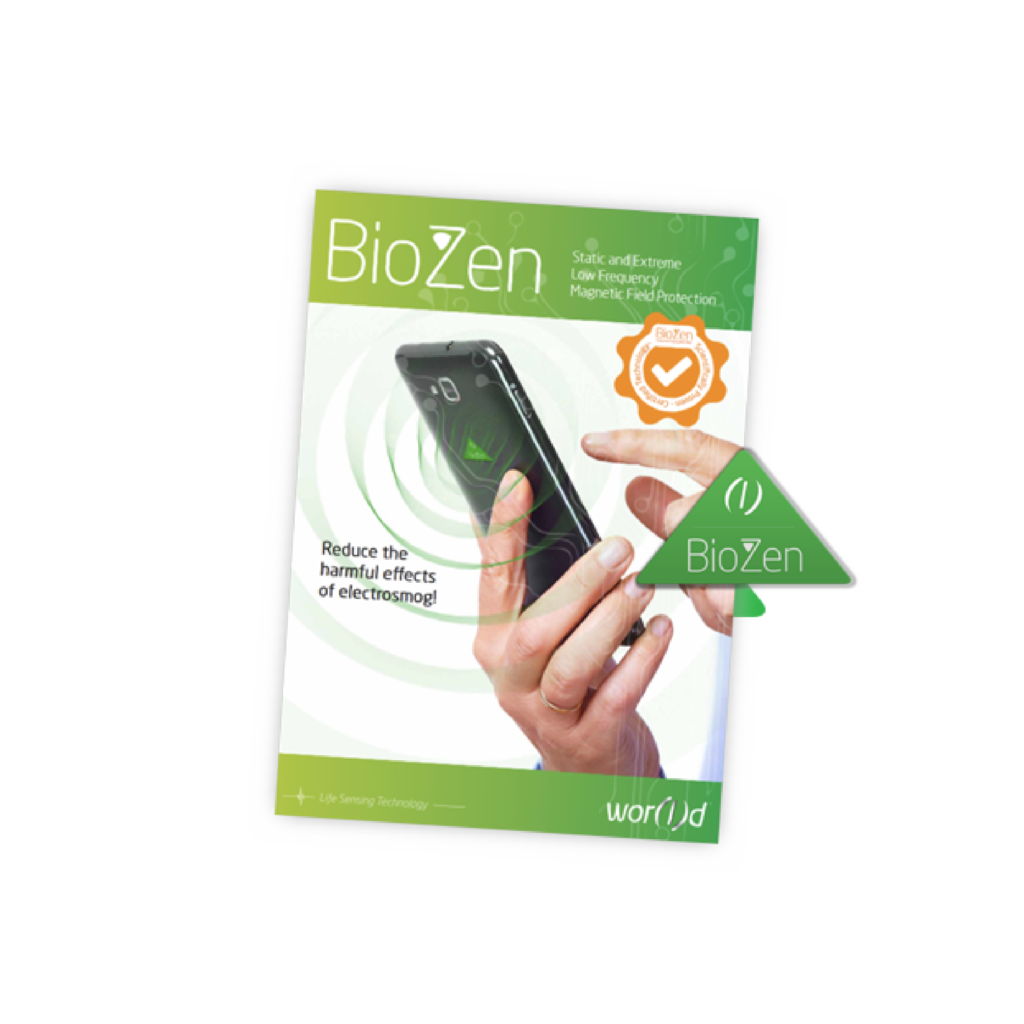 EMF Electronic Device Protection
Protect yourself with the innovative BioZen chip. Many devices that use electrical energy near us create a magnetic filed. Extremely low frequency magnetic fields have a negative impact on our body. BioZen reduces the harmful effects of electro magnetic smog.
It can be applied on any device with a battery and a transformer such as smartphones, tablets, TVs, wireless devices, etc.
EMF Protection Necklaces
Simply wearing these beautiful necklaces can strengthen your resilience and resistance to the effects of stress.
From cell phones and WiFi, to microwaves and computers, the impact of EMFs can wreak havoc in your body. Protecting yourself from this onslaught of energy can benefit your health in multiple ways. Simply wearing these beautiful necklaces can help you …
Strengthen your resistance to EMF Electromagnetic Field (EMF) radiation
Enhances mental clarity and awareness
Increases energy and vitality
Balances emotions
Deepens restful sleep
These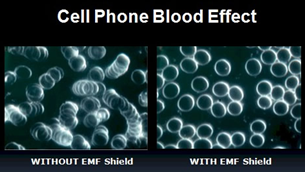 products have an embedded chip specifically programmed with Nano Vibration Technology (NVT). The chip has been programmed to produce a subtle vibration frequency that matches the cell's natural frequency. This subtle vibration emitted by the chip re-inforces intercellular communication via the principle of resonance. This special embedded in the bracelet resonates with the body's natural frequencies, boosting the wearer's blood flow.
These EMF Protection Necklaces do 3 important things:
They strengthen your resilience and resistance to the effects of stress.
They increase your energy and enhances your mental performance, especially under pressure.
They strengthen your capacity to function in EMF saturated environments.
Available in 5 Select Designs* …
*(Please chose carefully as items are non-returnable and non-refundable).
Curved Heart-Gold EMF Pendant

$214.99
This 18K gold plated heart is elegant and light
Chain style: 18″ twist chain, 18k gold plating
Totem EMF Pendant

$169.99

Hard stainless steel with an etched blades motif – our Totem Pendant hangs freely from a 22″ durable stainless steel chain with a secure lobster claw clasp for riding into the breeze.
Astrology Star EMF Pendant

$249.99

Astrological Zodiac Pendant (adjustable center-piece to point at your sign)
Titan EMF Pendant

$314.99

Tungsten metal sleek
Lux EMF Pendant

$234.99

Our Lux pendant is made from polished Titanium which gives it a reflective shiny look.
"Your Health is Your Wealth"